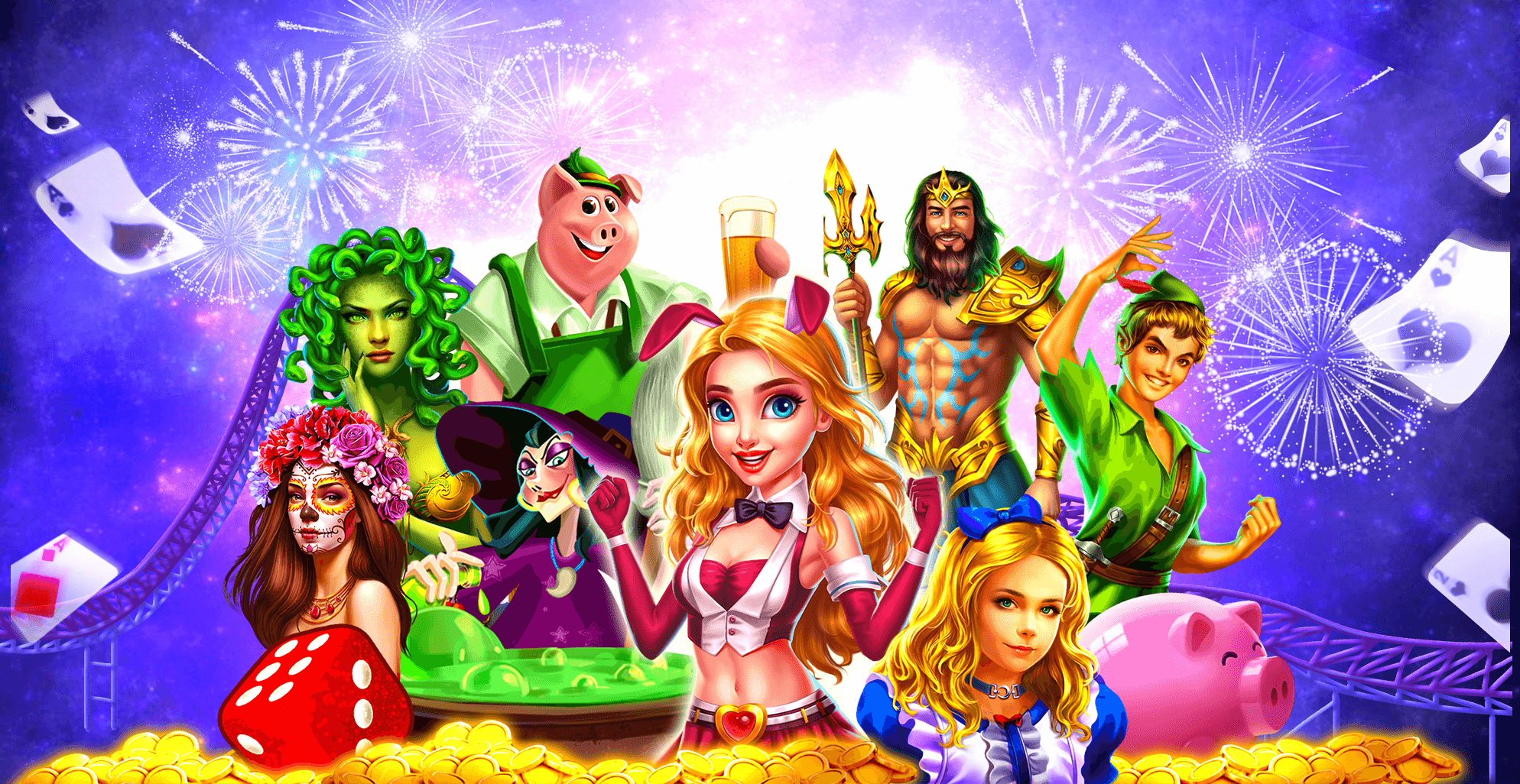 It is free! It is social! It is the best mobile social games!
Mangolee has been developing and publishing social mobile games since 2014.

Our games include mobile strategy game Grand Battle, mobile social bingo games and mobile social slot games.

Our games has been downloaded over 300+ million times in over 100 countries.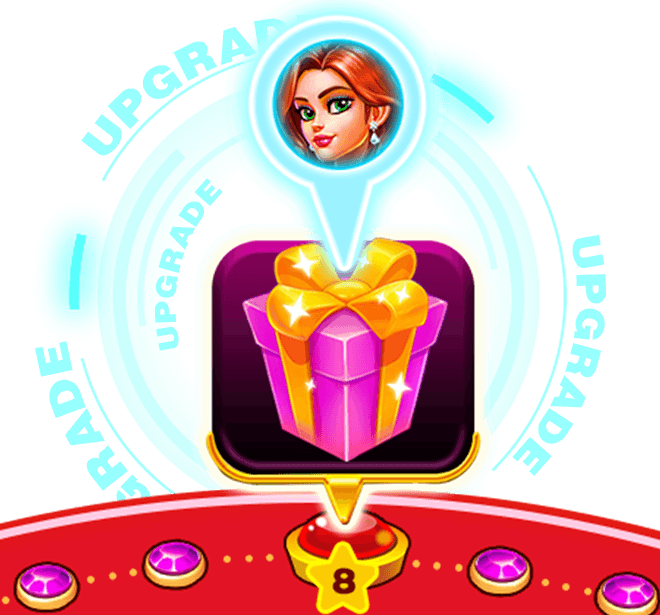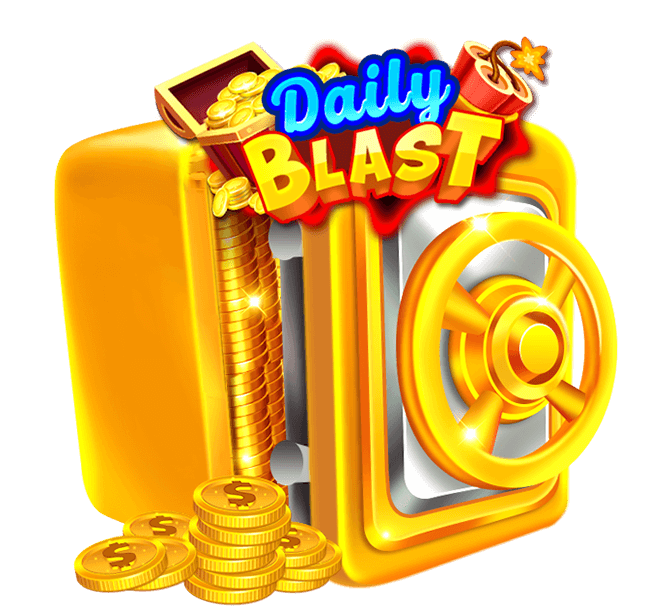 It is fun! It is exciting! It is joyful to play Mangolee games!
Mangolee has established itself as one of the best mobile game developers.

With frequent release of new titles and updates, players enjoy the very latest in game play and gaming experience.

Come and join the Mangolee community to play and make friends!